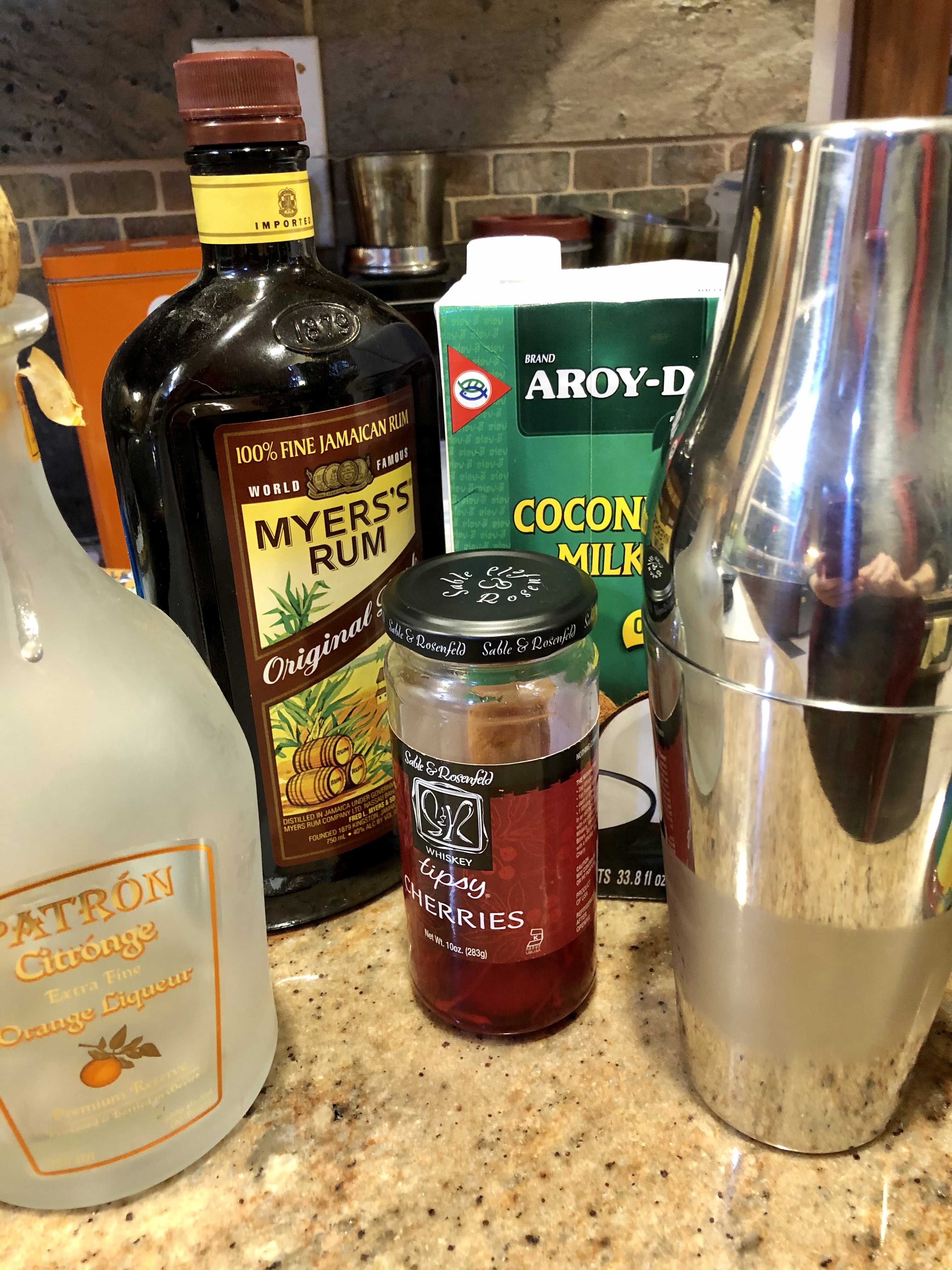 Our amazing realtor came over with an N95 mask and walked around the property and the upper floor of the house. I have a plan to move us towards vacating for sale. I know what clean up to prioritize, what contractor to get going first; landscapers.
There's so many things happening for CK at work, including her manager taking a few days off for a health need. When they return CK will ask them to connect us to the relocation support folks so we can start to get a timeline.
Since we're with the same amazing realtor, he recalled leaving us with this great house that we were moving my Mother in. When is mentioned her upending our life and then dying a year later, her assumed that was recent. I gave him a high level and noted that within a year of our doing everything to move her in, she had a massive temper tantrum and left.
I told him we had a lot of shame over not taking better care of the house. He told me that from now on we work to emotionally detach from the house, the yard, and all the dreams we had for it. From now on, it's a business to get it ready to move us on to something that's better for us.
I definitely made up a cocktail tonight! It needs work, but it wasn't bad.