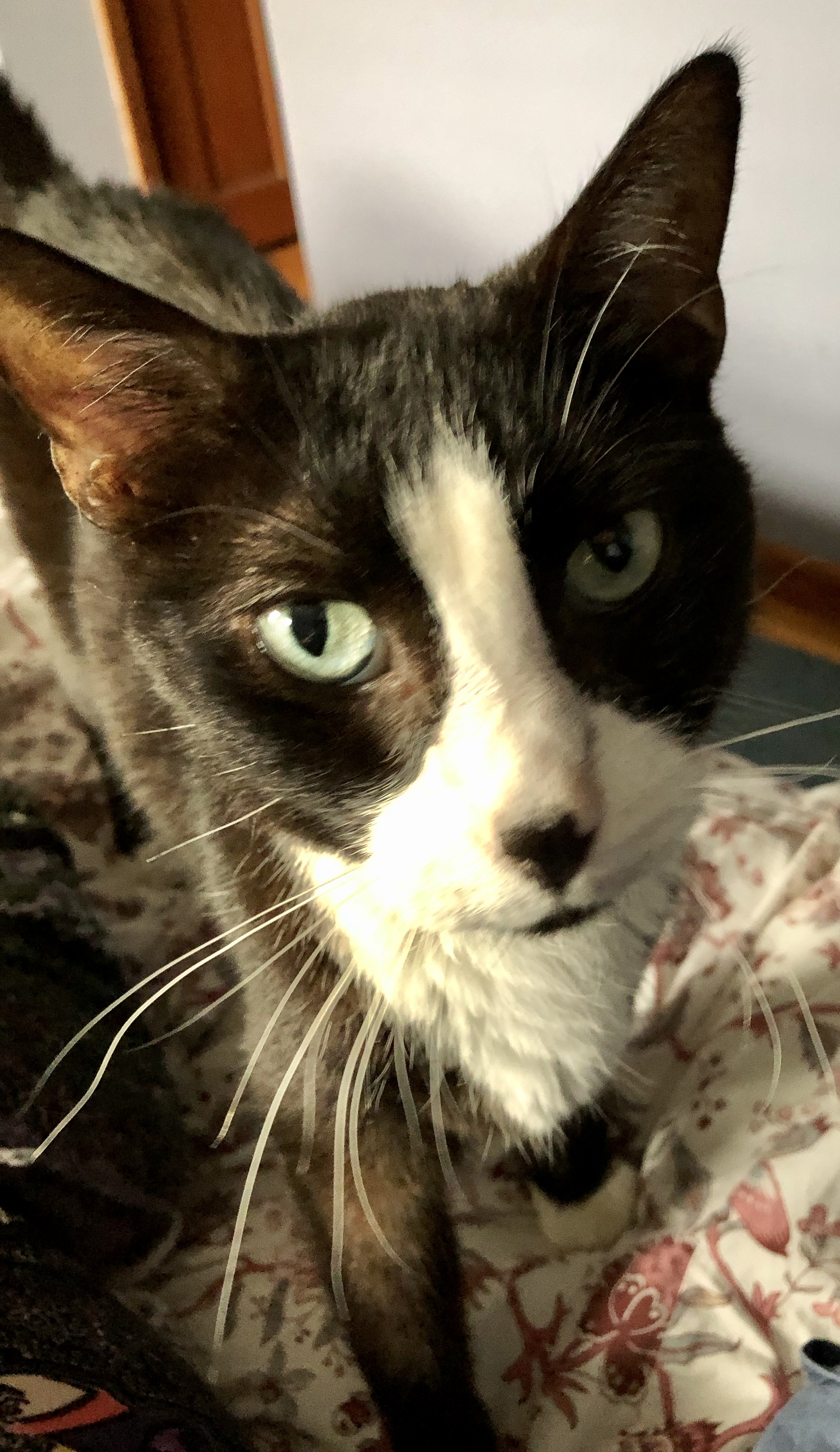 Woke up with my throat still irritated from teaching yesterday with the smoke. I talk for just a moment and it gets worse. My chest also aches a little, feels heavy and tight.
I went ahead and cancelled my online classes the rest of the week since even if we have clear skies in the morning, I might be feeling the effects of this for a few days. I was feeling so demoralized and miserable last night that I know that I'm making the right choice.
Today we started at hazardous AQI, as I write this the sensor a little south of us shows as being down to merely unhealthy!