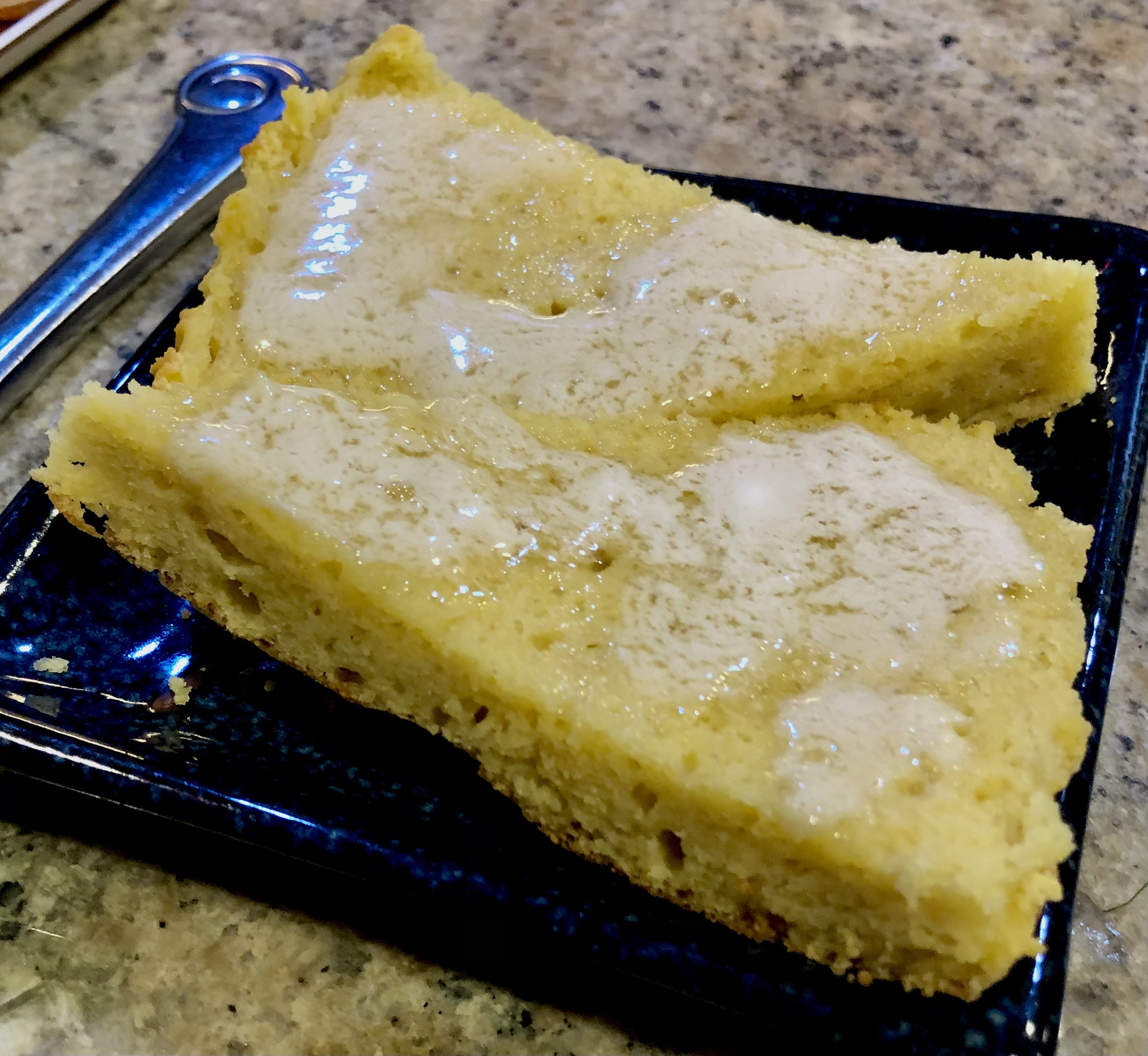 At therapy today I had a round of "what ifs".
What if I hadn't been born to a family with intergenerational trauma going back who knows how far?
What if anyone in my family took my side.
What if support within my family wasn't always transactional, if it was offered at all.
I noted, and my therapist agreed, that these part of my grieving. She reminded me that having a supportive family doesn't yield a positive results. Well-off people from loving families end up living on the street, alone.
They came up after considering how my Mother would say to me when I was an adult how hard she tried to be a good parent, that she did the best she could. As I process new trauma I'm once again angered at this, that this was the best she could do.
My therapist said that, sadly, this was true. She really couldn't have done better than what I got. It brings up the grief for a childhood that I never got.
I started the year by making the best gluten free cornbread ever! Bubbles!!! I'm making it again this week to try and replicate, then document!